Ingredients-content:

60 capsules.
Recommended daily dosage:
2 capsules

Ingrediens:
1.Chicory/Sikori
2. Artichoces J. (jerusalem artichoces) 3.sp-medis 233/

Vegetarian capsules + free of potentially hazardous binders and fillers

No preservative additives/Store in a dry place, in closed container.
Chicory is a woody, herbaceous plant that has a wealth of health benefits.
These include its ability to ease digestive problems, prevent heartburn, reduce arthritis pain, detoxify the liver and gallbladder, prevent bacterial infections, boost the immune system, and reduce the chances of heart diseases.

It is also a natural sedative that can fight against kidney stones and promote weight loss. All in all, this small plant is a powerful addition to any diet.

Chicory grows well in many different conditions and is commonly found on the roadsides in Europe, where it originated, but it has now naturalized into the Americas and can be found widely there. The leaves, buds, and roots all have certain beneficial qualities, and the leaves are used in a similar way as spinach in many cultures. The root is often ground into a powder and used as a coffee substitute. It has been used for hundreds of years as an herbal remedy for many diseases and continues to prove its worth today.

In terms of nutritive value, chicory is a great source [1] of vitamins and minerals, including zinc, magnesium, manganese, calcium, iron-folic acid, and potassium, as well as vitamin A, B6, C, E, and K. These are the main agents behind all of the health benefits that come from chicory.

Chicory found in EPI-Prebiotic @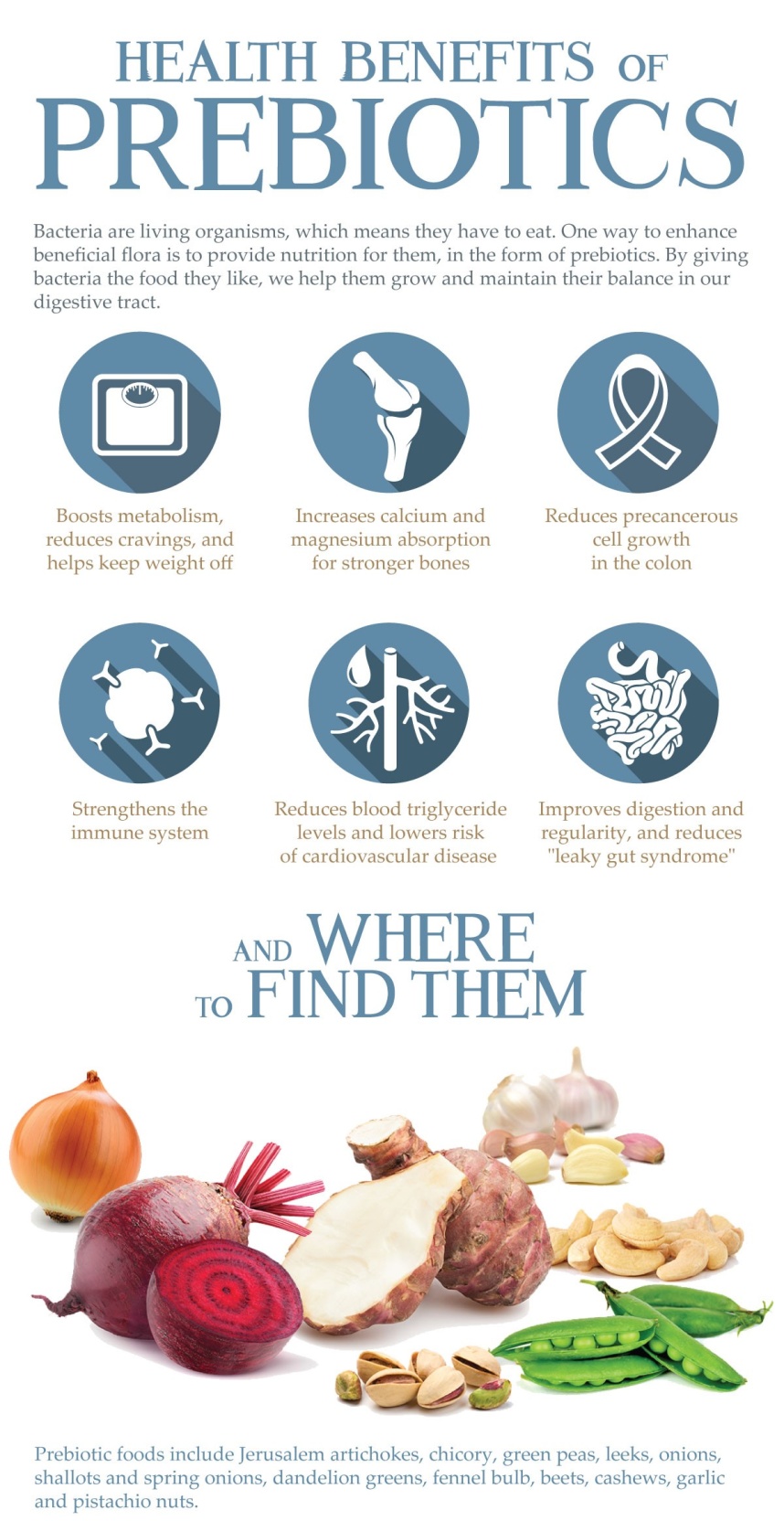 Epinutrics supplements are made based on epigenetic science
All rights to epinutrics.uk owned by Sverre Paaske. The purpose of this information page is to inform about the products' Building up and content. This is supposed to be informason for professional therapists.